Samsung's laptops have been suspected that it contains keylogger program
.
But
it has been revealed as a misdiagnosis of certain anti-virus program
(Vipre).
Unlike Google which collected personal information without any agreement, it has been turned out as a misdiagnosis.
Sources said that Mohamed Hassan, a founder of "NetSec Consulting Corp" found keylogger suspected program through certain anti-virus program and sent related details.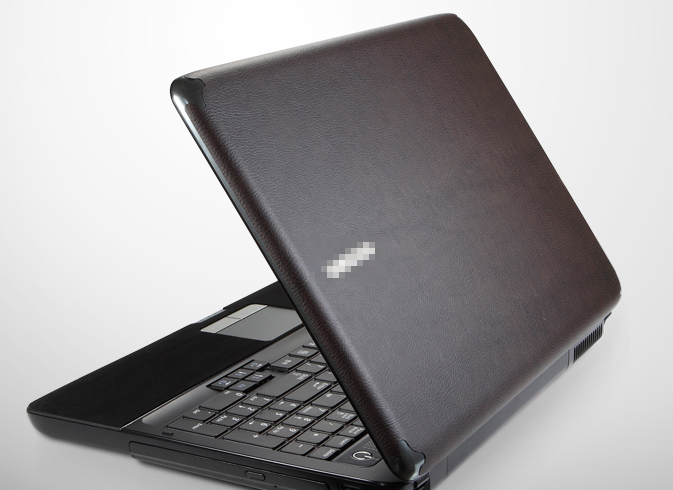 Manufacturer said that they resolved about the problem and didn't install keylogger suspected program to get certain information intentionally.
This problem will not be emerged all over the world in same model, and because its specification varies depending on its country, they can't sure same problem will be risen.
Furthermore, Samsung announced that this was happened as a
misdiagnosis one of multi-language related folders of Windows Live Application of MS to malicious program
.
According to official announcement of Samsung, Vipre had been misdiagnosed "C:\WINDOWS\SL" folder to keylogger and Vipre also admits misdiagnosis itself and posted its official announcement as following link.
Overseas' users are sharing how to remove suspected program (StarLoger).
It is hard to be found whether malicious purposed program is being installed or not as soon as sealed off for general user.
Besides, if owner is using disk cloning program, removing keylogger program installed initially will be more difficult.
To use PC safely from security threats of these malicious attachments, we recommend following "Security management tips" for general users.
Smartphone security management tips

1. Maintain the latest security update on OS and applications
2. Use anti-virus SW from believable security company and keep updating the latest engine and using real time detecting function
INCA Internet (Security Response Center / Emergency Response Team) runs responding system against various security threats.