1. Introduction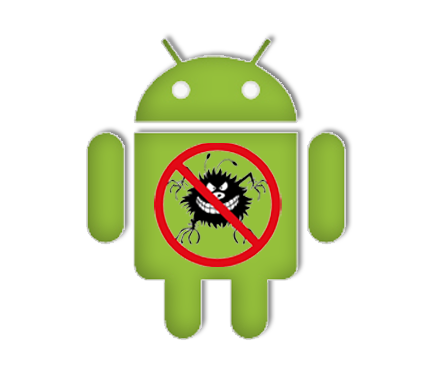 Recently,
one security blog reported about mobile trojan for Android
.
This Trojan injects malicious code to perform malicious behavior on normal application
.
In this case, users who frequently download application via black market
can be easily infected by this malicious application
.
2. Spreading path and symptoms of infection
It, spread via black market, aimed at Dandelion Live Wallpaper and tries to inject malicious code for tampering.
This malicious application is named "ADRD", and has no execution icon.
This malicious application has same Wallpaper display as normal application.
Following figures are showing differences between normal and malicious application.
<Malicious application> <Normal application>
We don't need to let you know which one is for malicious.
Malicious application is always requiring a lot of grants. And the size is also little bit different between normal and malicious app.
<Malicious application> <Normal application>
3. How to prevent
To use PC safely from security threats of these malicious attachments, we recommend following "Security management tips" for general users.
Security management tips

1. Maintain the latest security update on OS and applications
2. Use anti-virus SW from believable security company and keep updating the latest engine and using real time detecting function
3. Do not see and download attached file from suspicious e-mail.
4. Keep caution to link from instant messenger and SNS.
5. Execute downloaded file after scan with anti-virus SW.
INCA Internet (Security Response Center / Emergency Response Team) provides diagnosis/treatment function with nProtect Mobile for Android for detecting such as malicious file stated above and runs responding system against various security threats.
Diagnosis name
- Trojan-Spy/Android.ADRD.A